Biomarker Discovery with Morphological Context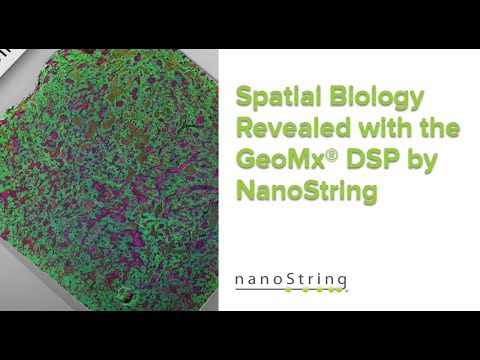 GeoMx™ Digital Spatial Profiler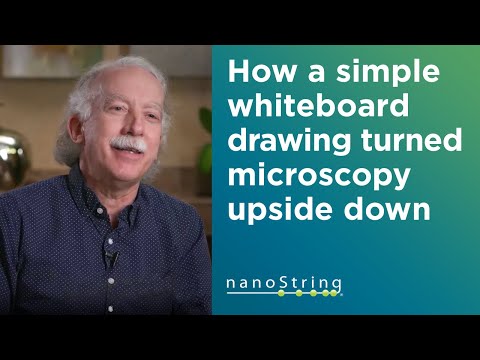 What's been the biggest breakthrough during development of the Digital Spatial Profiling technology?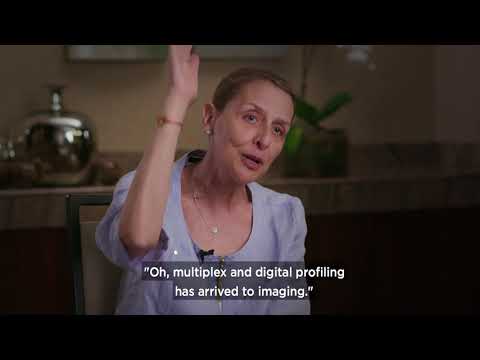 The fusion of molecular biology & pathology with Digital Spatial Profiling technology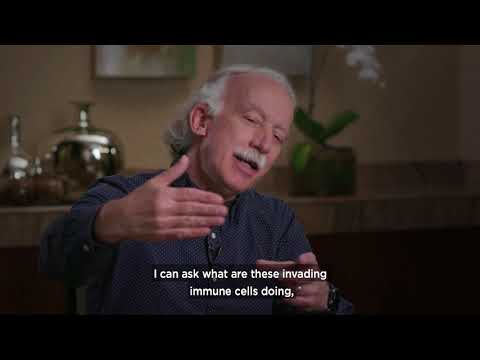 What new questions can be answered with Digital Spatial Profiling technology?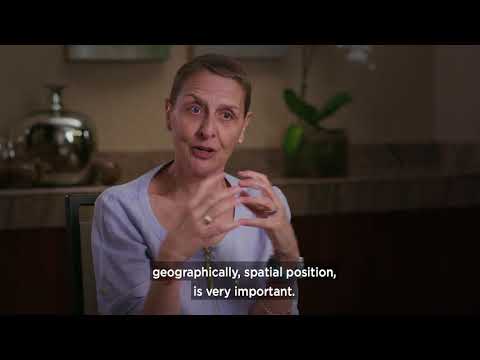 How can Digital Spatial Profiling address key challenges in the immuno-oncology field?
Morphology driven high plex profiling on a single tissue section
Highly multiplexed protein or RNA detection: up to 96 proteins and over 1000 RNA targets
Minimum sample: protein or RNA analysis from a single FFPE section
Morphological context: whole slide 4 color imaging to guide profiling
Maintains sample integrity: samples can be reused
Digital quantitation: up to 6 logs (base 10) dynamic range
Tunable resolution: select from 600 micron regions of interest down to single-cell
High throughput: up to 20 sections per day
Available through our Technology Access Program
For Research Use Only. Not for use in diagnostic procedures.