Measure key intracellular protein targets including cytokines, chemoattractants, and transcription factors for the earliest indications of cell-cell communication and immune differentiation. The panel enables precise, multiplex, digital detection of critical protein targets in your immunology research.
26-plex protein detection from as few as 20,000 cells
Content designed to enable characterization of cell trafficking, inflammation, STAT signaling, cell differentiation, and immune effector functions
Compatible with fresh and cryopreserved cell suspensions, including PMBC
Simultaneous multi-analyte profiling with Vantage 3D RNA and DNA Assays
Customize panel content with up to 5 proteins of your choice
Content Overview
| | |
| --- | --- |
| Immunologic Role | Protein Targets |
| Chemokines | CCL5, CXCL5, CXCL8 |
| Cytokines | IL-1β, IL-2, IL-6, TGFβ, IL-13 |
| Transcription Factors | Aiolos, BaF, FoxP3, GATA3, Helios, Ikaros, STAT1, STAT3, T-bet, Th-Pok, IRF4, Bcl-6 |
| Additional Immune Function | GM-CSF, IFNγ, Perforin, IL-15RA, ARG1, PTEN |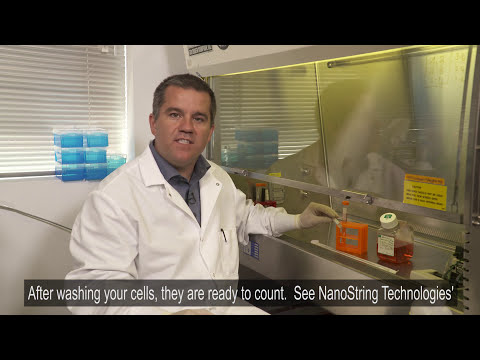 PBMC Tips & Tricks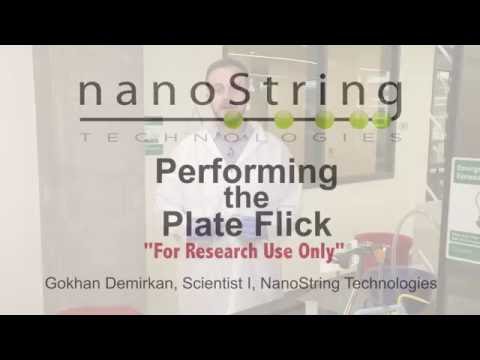 Performing the Plate Flick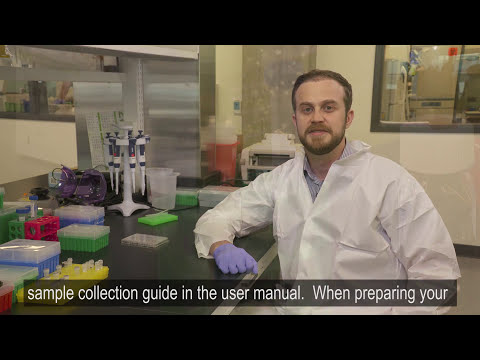 Cell Counting
---
For Research Use Only. Not for use in diagnostic procedures.