Track protein expression of key cell surface receptors, lineage markers, and regulatory molecules to monitor shifts in cell type abundance and activation status. The Immune Cell Profiling panel enables precise, digital detection of the most important cell surface targets in your immuno-oncology research.
30-plex protein detection from as few as 20,000 cells
Comprehensive coverage of the Cancer Immunity Cycle
Compatible with fresh and cryopreserved cell suspensions such as PMBC
Multi-analyte analysis when combined with RNA assays
Customize with up to 5 targets of your choice
---
Content Driven by the Cancer Immunity Cycle
Illustration used with permission and originally published in Immunity, Vol. 39, Daniel S. Chen and Ira Mellman, "Oncology Meets Immunology: The Cancer-Immunity Cycle", pp 1-10, Copyright Elsevier, Inc. 2013.
---
| | |
| --- | --- |
| Stage of Cancer Immunity Cycle | Protein Targets |
| (2) Antigen Presentation | CD4, CD40, CD154 (CD40L) |
| (3) Priming and Activation | CD279 (PD-1), CD274 (PD-L1), CD273 (PD-L2), CD25 (IL2R), CD56 (NCAM), CD357 (GITR), CD137 (OX40), CD27, CD28, CD127, CD137 (4-1BB) |
| (4–5) Trafficking and Infiltration | CD9 |
| (6–7) Recognition and Killing of Cancer Cells | D279 (PD-1), CD274 (PD-L1), CD273 (PD-L2), CD272 (BTLA), HLA-DRA |
| Immune Modulation | CD279 (PD-1), CD278 (ICOS), CD158e1 (KIR3DL1), CD335 (NKp46), CD152 (CTLA-4), CD3 (CD3E), CD8 (CD8A), CD14, CD19, CD33, CD68, CD163 |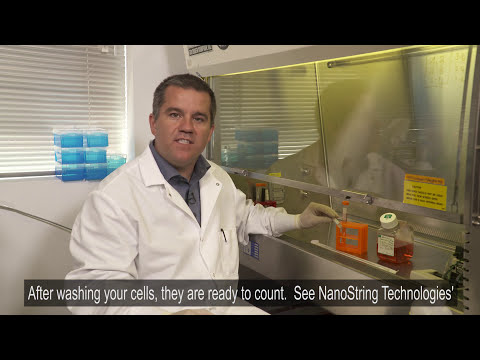 PBMC Tips & Tricks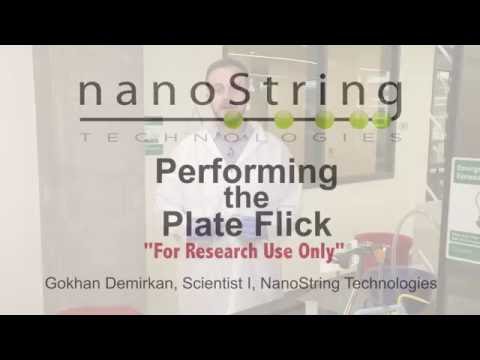 Performing the Plate Flick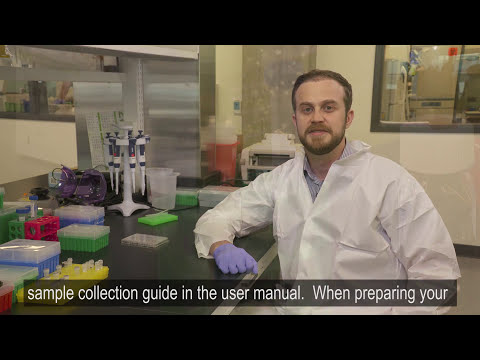 Cell Counting
---
For Research Use Only. Not for use in diagnostic procedures.