nCounter
®

MAX Analysis System
Fully automated and easy-to-use, the nCounter® MAX Analysis System provides everything you need to cost-effectively complete your projects in record time. More accurate and highly multiplexed than qPCR and simpler than NGS, the nCounter® MAX allows for digital examination of multiple pathways in a single tube in an extraction-free workflow requiring only 15 minutes of hands on time. Accelerate your research by spending less time on sample prep and perform your own data analysis using the included nSolver Analysis Software.
Boost Productivity: Intuitive workflow with only fifteen minutes of hands-on time from sample to data. Separate Digital Analyzer and Prep Station units help eliminate bottlenecks in sample processing and data collection.
Simplify Analysis: No need for a specialized Bioinformaticist. Results generated as direct counts and reported in a standard CSV file that can be imported into your favorite application or use the included nSolver Analysis Software for convenient data analysis.
Detect Small Fold Changes: Eliminate cDNA synthesis, amplification, and library prep so you experience less technical variation in your assay and reduce the need for experimental replicates.
Expandable Throughput: Add a second Prep Station when needed and double your capacity to match a growing number of users. This configuration enables processing of up to 96 lanes per day and 384 samples with sample plexing.
Secure Access: An enterprise software package is included for laboratories that require enhanced security. Control user access, automate data flow, and generate audit logs.
Unattended Data Collection: The Digital Analyzer can load up to six cartridges at a time for unattended scanning overnight. Random access enables users to pause data collection to load or remove additional cartridges without waiting for the run to finish.
---
Simple, User-Friendly Workflow with a sample to answer time of less than 24 hours
---
Expand your throughput by adding a 2nd Prep Station to your nCounter MAX Analysis System
---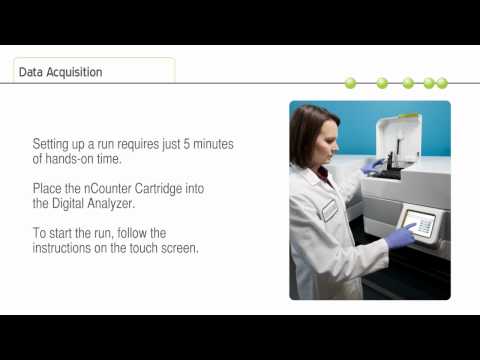 nCounter® System Quick Tour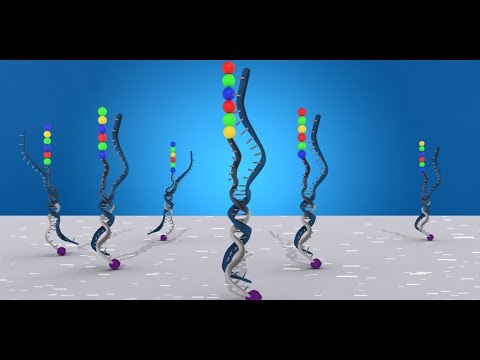 nCounter® Technology
nCounter® and Cancer Research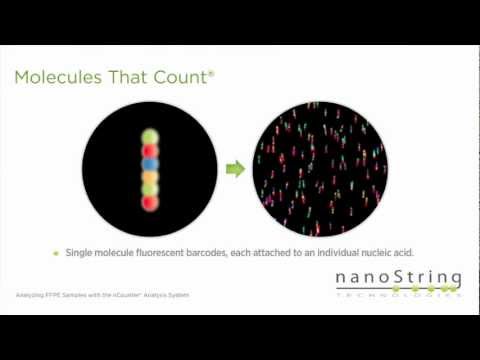 FFPE Samples with the nCounter® Analysis
---
For Research Use Only. Not for use in diagnostic procedures.