Fully automated and easy-to-use, the nCounter® Analysis System provides everything you need to cost-effectively complete your projects in record time.
Strong analytical performance—sensitive, precise, and quantitative
Single tube multiplexing—up to 800 genes or regions, no amplification* required
Easy-to-use—fully automated, intuitive user interface
Flexible samples—small samples from a variety of sources, including FFPE
Quality assurance—GMP compliant/ISO 13485 certified
---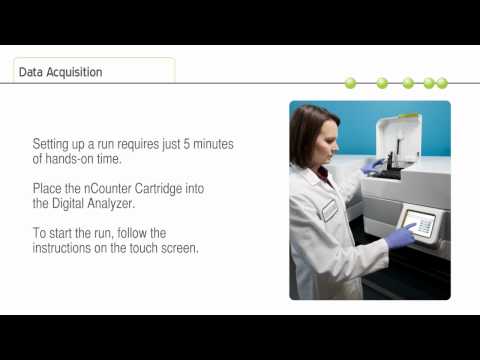 nCounter System Quick Tour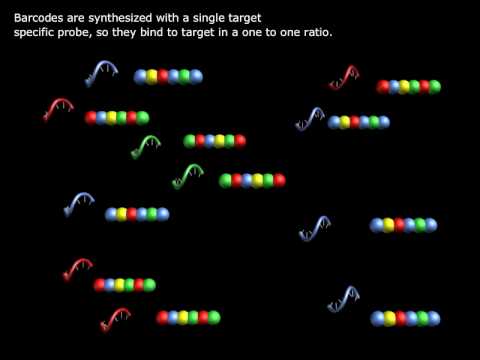 nCounter Analysis System - Direct Digital Counting of Nucleic Acids
nCounter and Cancer Research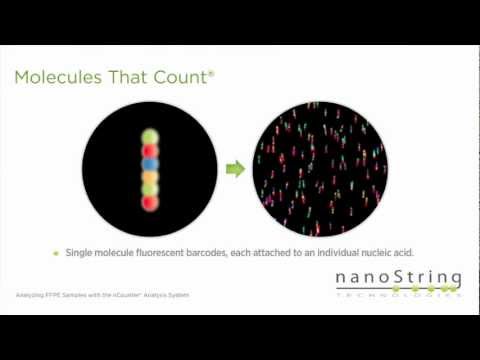 Analyzing FFPE Samples with the nCounter Analysis System
---
---
nCounter Dx Analysis System is available for in vitro diagnostic use when used in conjunction with cleared or approved assays, such as the Prosigna Assay. All other models are available for Research Use Only. Not for use in diagnostic procedures.