Identify and validate miRNA biomarkers faster and more reproducibly than with RNASeq or qPCR-based platforms. Analyze hundreds of biologically-relevant miRNAs from FFPE, cell lysates, exosomes, or biofluids in 24 hrs with a simple protocol that does not rely on RT or amplification.
Comprehensive, pre-built panels for human, mouse, and rat miRNAs
Skip the laborious library prep with less than one hour of hands-on time setup
Generate publication ready figures with robust, off-the-shelf data analysis solutions
Experience unparalleled reproducibility and specificity over a six-fold log10 dynamic range
Custom design option for the simultaneous analysis of mRNA and miRNA (miRGE Assays)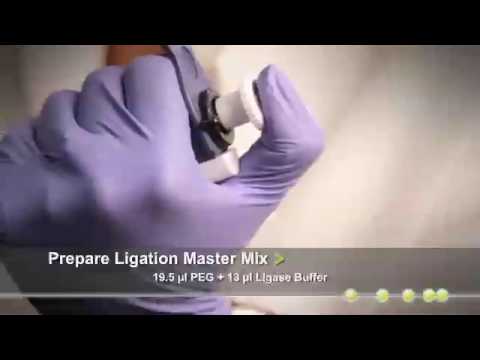 miRNA Assay Sample Preparation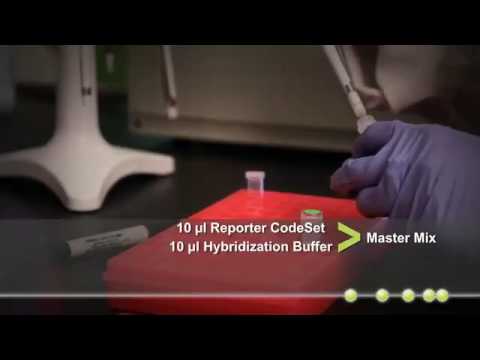 miRNA Assay Protocol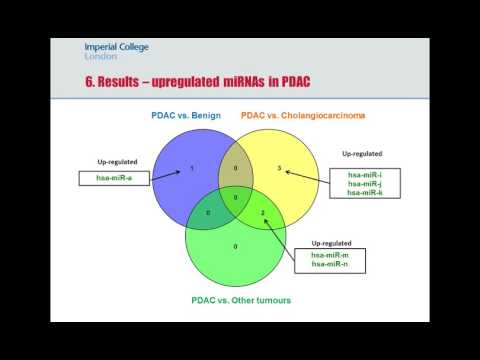 microRNAs as bile-based biomarkers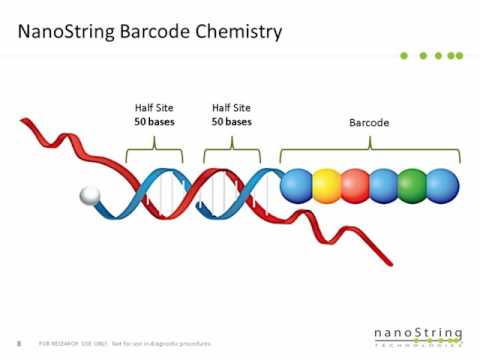 Profiling miRNA Biomarkers in Cells, FFPE, and Clinical Biofluid Samples
---
FOR RESEARCH USE ONLY. Not for use in diagnostic procedures.