Get accurate results quickly from serum, plasma, and FFPE with nCounter® miRNA Assays. The assays allow you to produce highly robust biological information from low sample inputs in an integrated workflow.
Comprehensive, pre-built panels for human, mouse, and rat miRNAs
Custom designs for simultaneous analysis of mRNA and miRNA
nCounter® technology enables direct, digital counting of miRNAs with no amplification required
Compatible with miRNA from serum, plasma, FFPE, tissue, cells and exosomes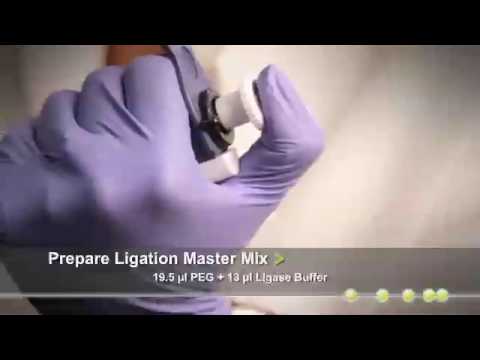 miRNA Assay Sample Preparation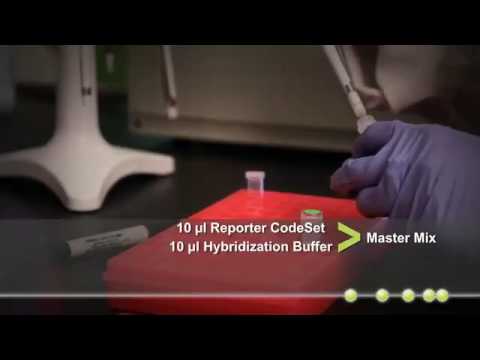 miRNA Assay Protocol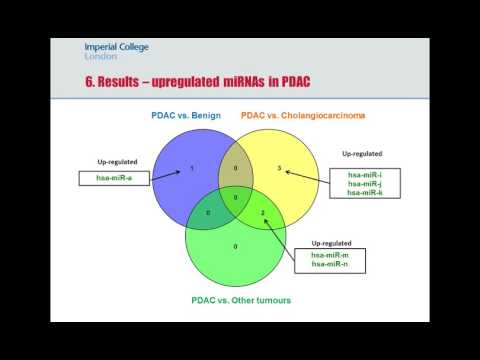 microRNAs as bile-based biomarkers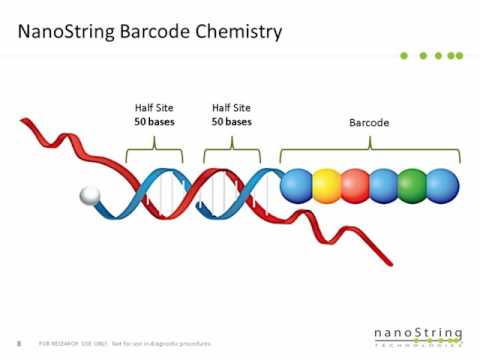 Profiling miRNA Biomarkers in Cells, FFPE, and Clinical Biofluid Samples
---
FOR RESEARCH USE ONLY. Not for use in diagnostic procedures.