Simultaneously detect subsets of mRNA and miRNA in total RNA for biomarker discovery. The nCounter® miRGE assay is uniquely designed to provide a single-tube, sensitive, reproducible, and highly multiplexed method to detect mRNA and miRNA simultaneously.
Choose 5–30 miRNA targets from our pre-defined Human, Mouse, or Rat miRNA assays and 100-200 custom mRNA targets for simultaneous analysis
Available for human, mouse, and rat
Compatible with total RNA from serum, plasma, FFPE, tissue, cells, and exosomes
No reverse transcription, no amplification, and fewer pipetting steps means less chance for errors and bias in results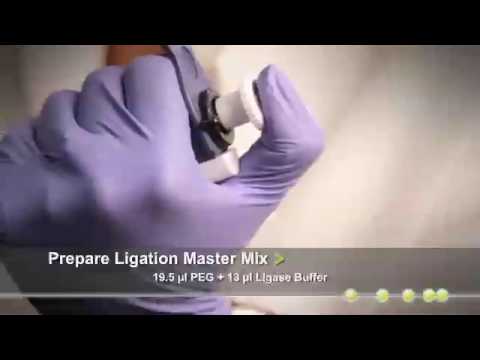 miRNA Assay Sample Preparation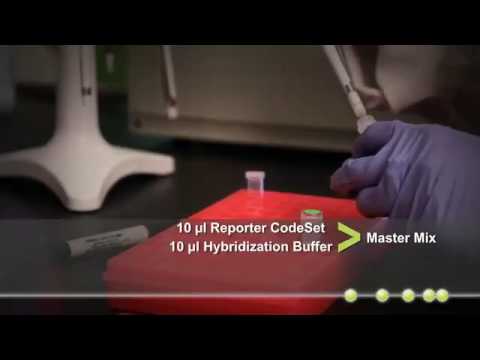 miRNA Assay Protocol
---
For Research Use Only. Not for use in diagnostic procedures.