Discover biomarkers with highly multiplexed, direct digital detection and quantification of miRNAs in a single reaction. nCounter® miRNA assays include panels for miRNA expression analysis and simultaneous measurement of miRNA and mRNA from the same sample. The content is curated from latest miRBase to enable you to rapidly and efficiently profile the top 800 human miRNA's. Also available for rat and mouse species.
"nCounter® microRNA panels have allowed us to comprehensively screen human and rat tissue for microRNA profiles in our disease setting of interest. This has allowed us to select candidate microRNA signatures of interest for expanded validation and further interrogation."
-Rachel Crossland, Ph.D., Newcastle University
Researchers have demonstrated the value of nCounter® miRNA Assays in numerous publications with data across a variety of sample types and in a wide range of biological applications. nCounter® miRNA Expression Assays have been used to profile miRNAs from a variety of sample types, in a wide range of biological areas of research, including cell signaling and cancer biology, neuroscience, stem cell research, autophagy, infectious disease, and immunology.
Download the Tech Note on miRNA detection in serum and the White Paper on miRNA applications today!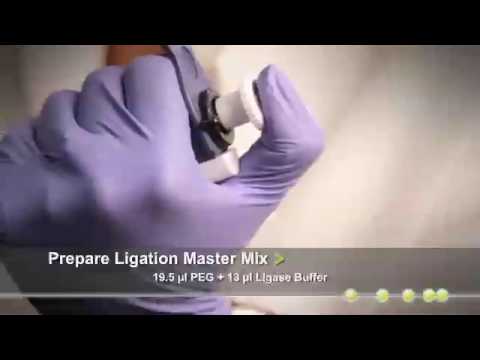 miRNA Assay Sample Preparation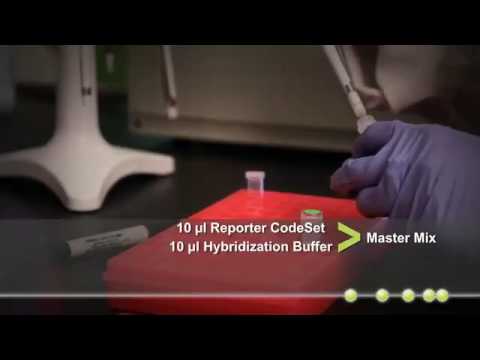 miRNA Assay Protocol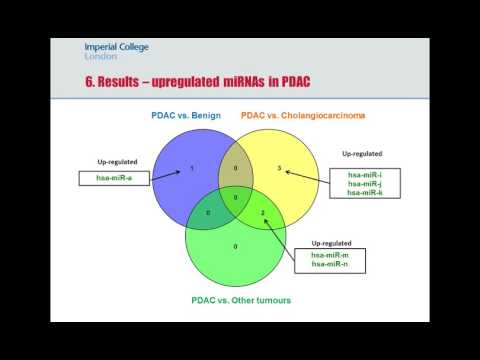 microRNAs as bile-based biomarkers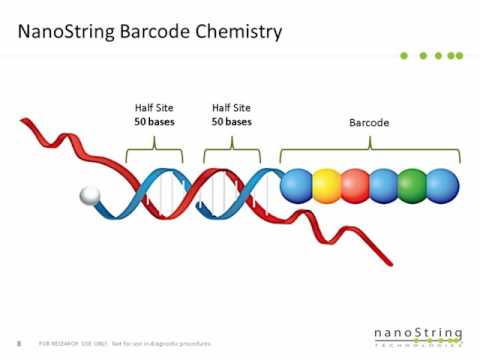 Profiling miRNA Biomarkers in Cells, FFPE, and Clinical Biofluid Samples
---
---
For Research Use Only. Not for use in diagnostic procedures.