New Frontiers in Digital Spatial Profiling - A conversation on spatial discovery
SPEAKER:
Various Speakers
DATE:

Apr 09, 2019 - Apr 09, 2019

Broadcast starts at 12 noon GMT/ 1 pm CET, for 70 mins.

LOCATION:
Virtual Conference and Satellite Locations across Europe
The New Frontiers in Spatial Discovery and Profiling and the GeoMx DSP platform were discussed during the first NanoString GeoCast/Virtual Conference event with more than 1,000 participants from all over Europe.
Thank you to all who joined the conversation with our guest speakers:
Multi-Analyte Profiling of the Tumor and Microenvironment on FFPE with Spatial Resolution with the GeoMx™ Digital Spatial Profiler - Joseph M. Beechem, PhD, SVP of Research and Development, nanoString
Spatial Profiling the Immune Landscape of Triple Negative Breast Cancer- E. Aubrey Thompson PhD. Mayo Clinic, FL, USA
Discovery of biomarkers to predict sensitivity to immunotherapy in melanoma ad lung cancer using nanostring digital spatial profiling technology - Jon Zugazagoitia, MD, PhD- Yale University School of Medicine, CT, USA
Digital Spatial Profiling: The acute myeloid leukaemia (AML) case study – Sergio Rutella, MD PhD FRCPath, John van Geest Cancer Research Centre, Nottingham, UK
Did you miss the event? View the presentation videos below
Slide decks, blog posts, and podcasts from the event will be available on-demand soon. If you did not register or attend the event, please leave your details below to receive the access to the materials once avaialble.
Did you ask a question during the event? Answers to questions not covered in the live broadcast can be found here: New Frontiers in Digital Spatial Profiling - GeoCast Event Q&A Guide.
Do you need material to submit your grant? Find resources to request funding here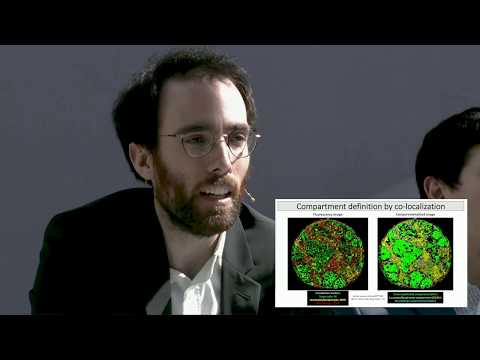 Discovery of Biomarkers to Predict Sensitivity to Immunotherapy in Melanoma and Lung Cancer Using NanoString Digital Spatial Profiling Technology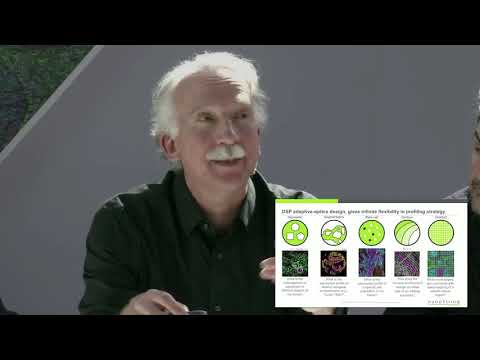 Multi-Analyte Profiling of the Tumor and Microenvironment on FFPE with Spatial Resolution with the GeoMx™ Digital Spatial Profiler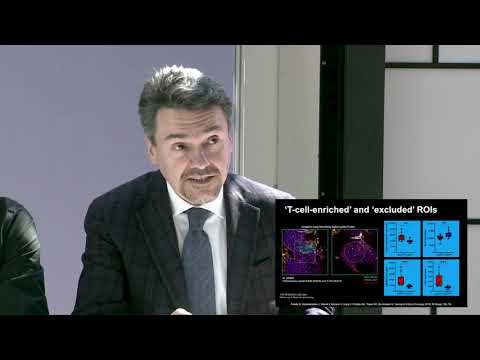 Digital Spatial Profiling: The acute myeloid leukaemia (AML) case study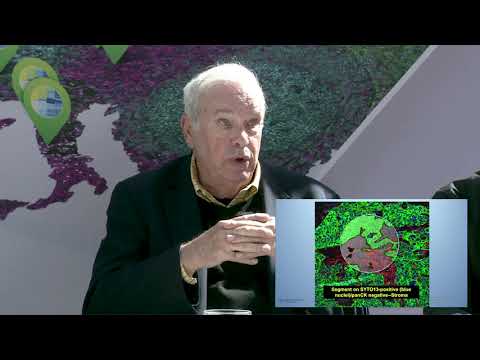 Spatial Profiling the Immune Landscape of Triple Negative Breast Cancer
---